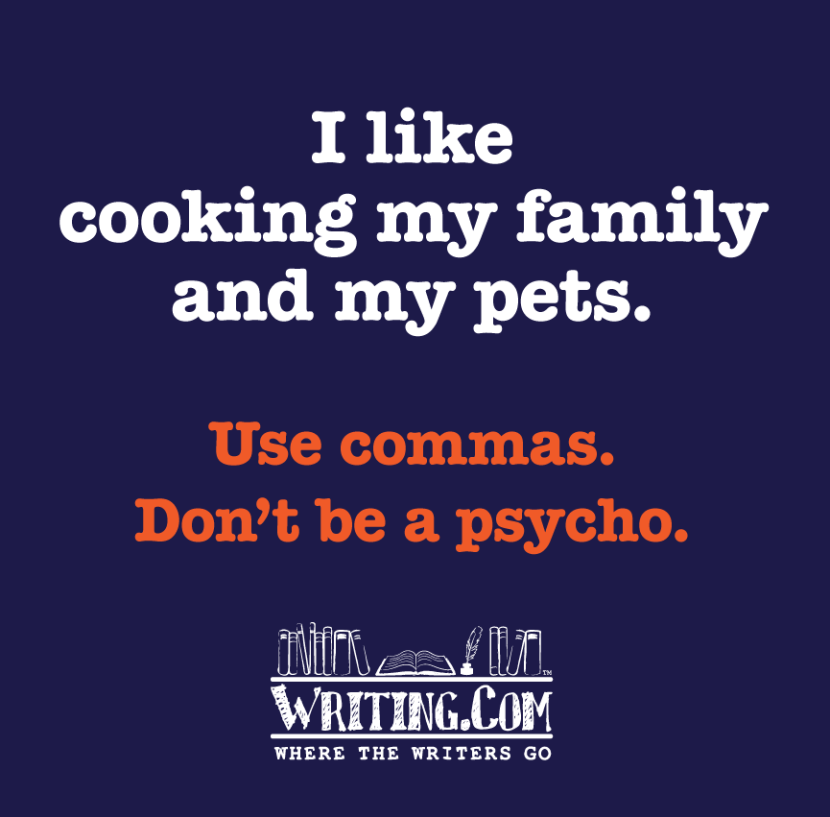 There's been so much ongoing debate on what constitutes professionalism in the pet care industry. Is it much ado about nothing—nothing more than having certain pieces of paper to prove that you're legit?
In the words of Grumpy Cat: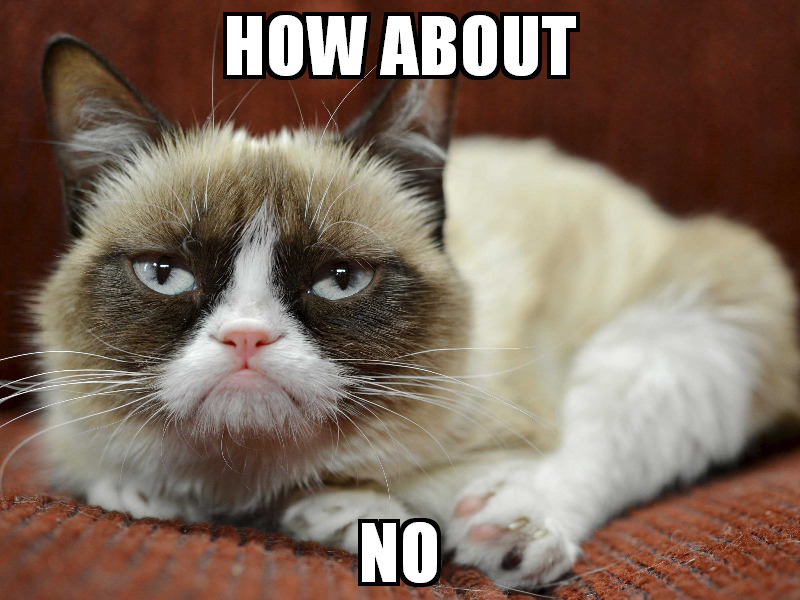 A much better (and often unfortunately overlooked) way to showcase our professionalism is having an excellent command of a particular language—English in our case.
This is yet another component in the theme of projecting a professional online image and presentation in the pet industry.
Great communication helps us establish and maintain rapport with prospective and current clients. It's how we easily distinguish ourselves from the kid-next-door types who can probably only do textspeak! Continue reading →