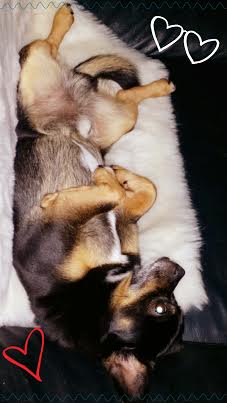 I'm probably a rare bird (pardon the animal pun!) among pet sitters since not very many of them are too fond of overnight or live-in pet sitting, so they simply don't offer that type of service, which is generally in high demand.
Virtually all who have requested my services are business and vacation travelers. Curiously, I haven't had a single commuter make any reservations just yet! It just happens that way. But it works out to everyone's advantage! I particularly enjoy the overnight niche, anyway.
Overnight/live-in pet sitting or house sitting is pawesomely right for you if:
You have a puppy or a senior dog.
You have a pet with health issues, some behavioral problems, separation anxiety, general anxiety, or naturally clingy personality.
You have a sizable menagerie.
You simply want more peace of mind, period. Even if you have only one pet or no pets at all.
If you fit in any of those categories, you're in luck! Read on. Continue reading →