Cats love belly rubs, too!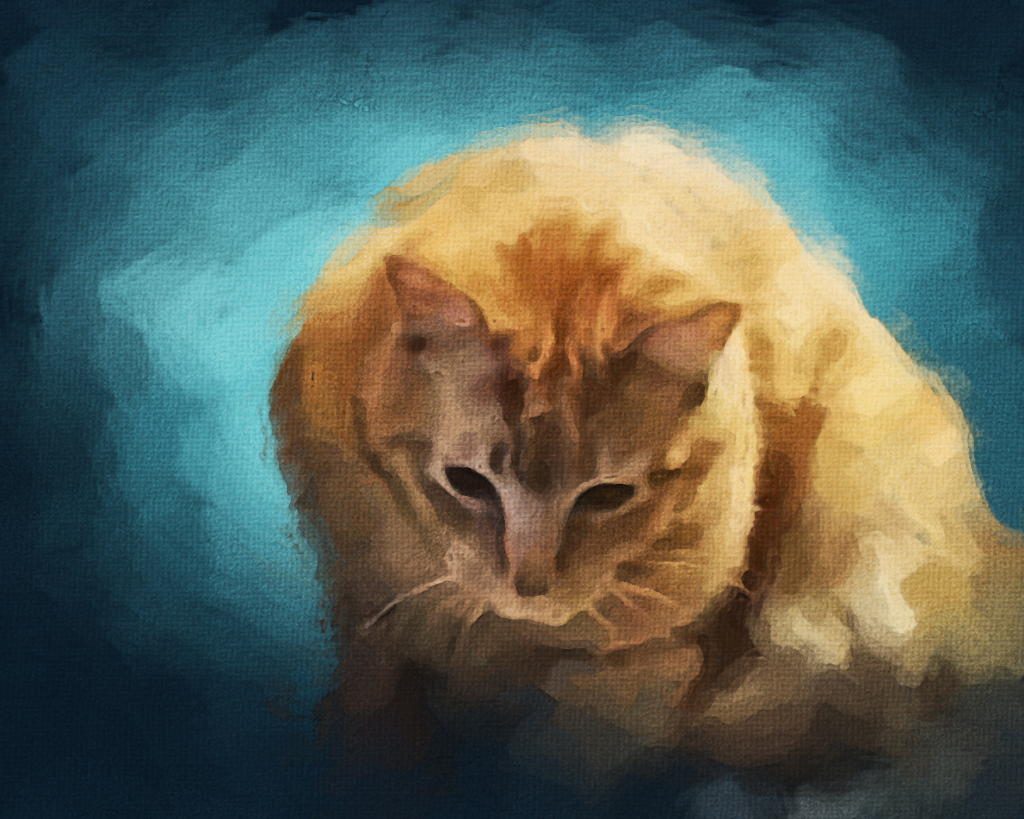 Kitties, bunnies, birds, hamsters, tortoises, and fish, rejoice!
I may be An Artful Dogger, but I'll play with you, too!
(Sorry, no creepy-crawlies, though! Bummer!)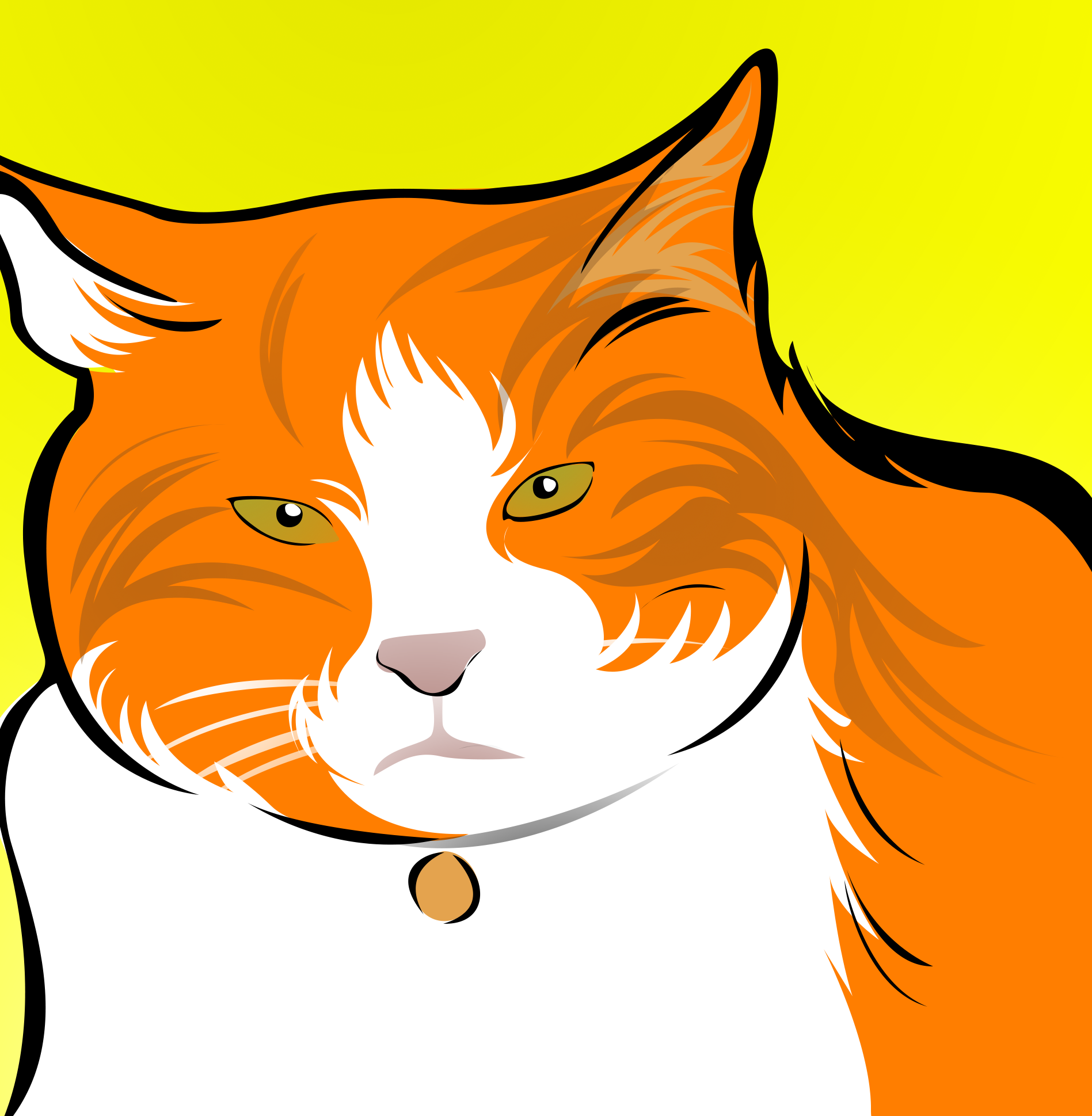 Drop-in visit: $25
Please read the informational series on rates, booking instructions, and preparing your home for a pet sitter to get started. to get started.
Visit runs between 30-45 minutes. I won't leave until all your pet's needs are taken care of!
Includes mail/package retrieval, watering plants, garbage takeout, alternating lights and blinds/curtains, pet waste clean-up, pet feeding and watering, TLC/playtime, and photo updates as needed via text or e-mail.
See minimum visit requirements.
Cats must be visited once daily for important reasons that you should read here.
An alternative every-other-day arrangement is $35 per visit.
Requests for more than every two days will not be accepted.
Exact rates are based on workload and travel distance.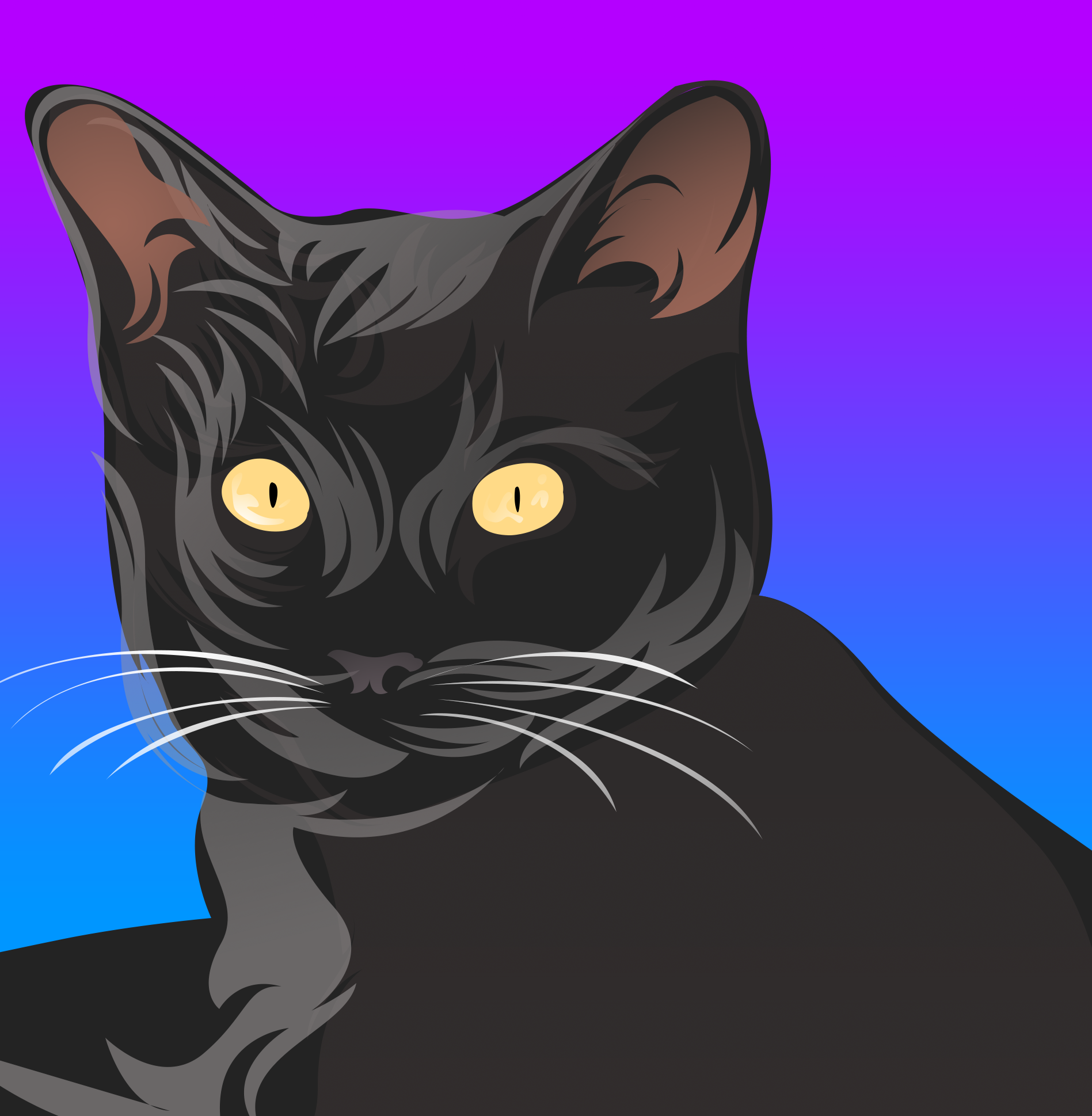 Hourly pet care
$35 (on site only; up to 3 hours)
$45 (extra duties involving more travel—pet taxi, errands, etc.)
For households with multiple pets (4 or more) or if you require a specific amount of time longer than the standard 30-45 minutes.
For 4 hours or more, extended-stay Basic price ($80) applies.
Holiday surcharge: $5/visit
Applied to Easter, Memorial Day, Fourth of July, Labor Day, Thanksgiving, Christmas Eve, Christmas, New Year's Eve, and New Year.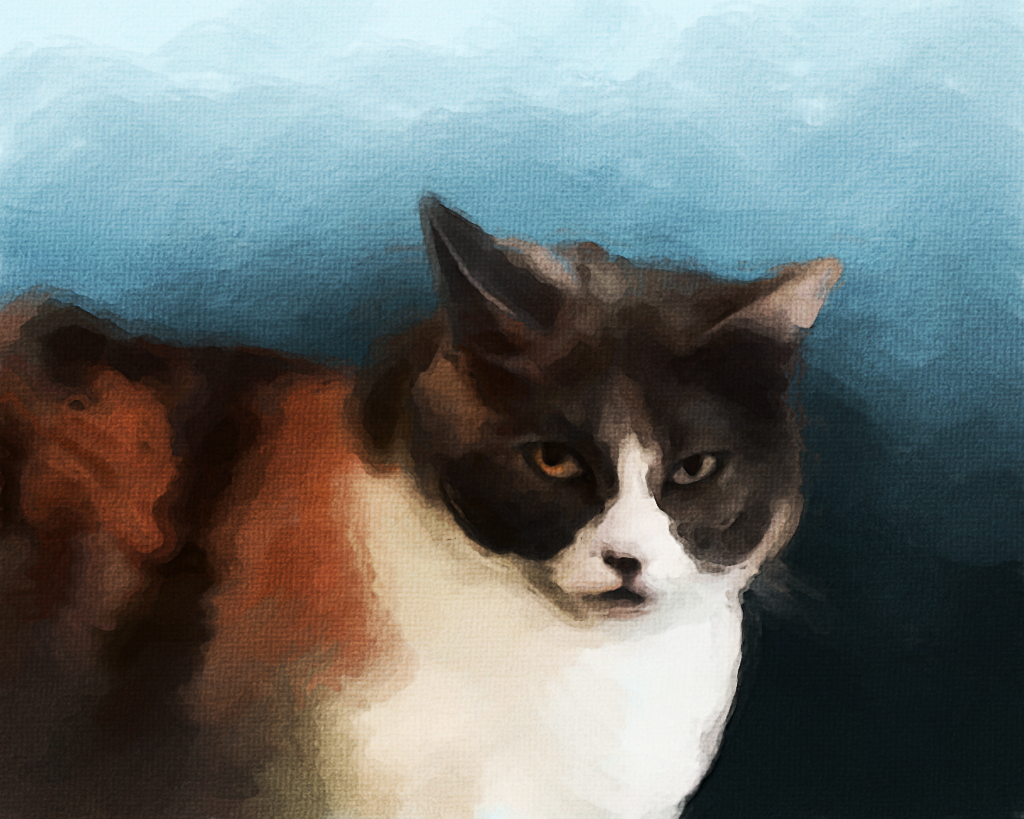 Cat sitting and exotic pet sitting are available only in the following areas:
San Bernardino County
Grand Terrace 92313
Loma Linda 92354
Redlands 92373
Parts of Colton 92324 (adjacent to Grand Terrace)
Parts of San Bernardino 92408 (adjacent to Loma Linda)
Riverside County
Highgrove 92507