The best thing for your fuzzy best friends!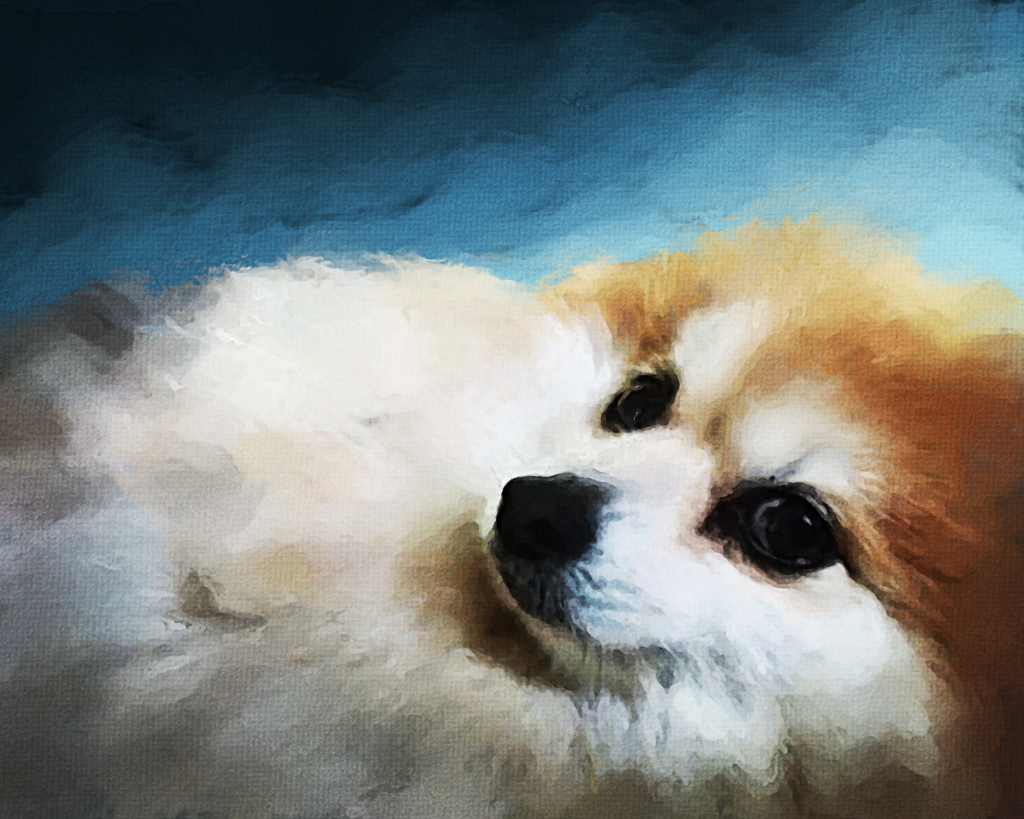 Overnight sitting: The MOST popular option—for good reasons!
Please read the informational series on rates, booking instructions, and preparing your home for a pet sitter to get started.
Basic: $80/calendar day
Extended stay (4 hours or more): pet sitting arrangement longer than a standard 30- to 45-minute or hourly visit but shorter than an overnight stay
Includes home routine: mail/package retrieval, watering plants, garbage takeout, alternating lights and blinds/curtains, pet waste clean-up, pet feeding and watering, TLC/playtime, and photo updates as needed via text or e-mail
VIP: $110/calendar day

Home routine of Basic package above plus
Up to 16 hours including overnight and daytime stay (more value than 1-2 midday visits!) to keep your critters company longer!
Walks (if needed)
Belly Rub Addicts Anonymous™ membership: all-you-can-get petting and cuddling, all-access pass for stealing covers and bed spaces, and live music (yes, your pet gets serenaded if you have a keyboard or guitar at home!)
Complimentary HOWListic Care™ package ($125 value): Reiki (plus other modalities) and Snout-To-Tail Wellness Assessment
Deluxe (live-in/24-hour stay): Starting at $125/calendar day
I keep your critter crew company most of the day, except when running errands and attending to other duties as needed.
Exact rates are based on workload and travel distance.
Bookings beyond the service areas listed below are charged starting at this rate.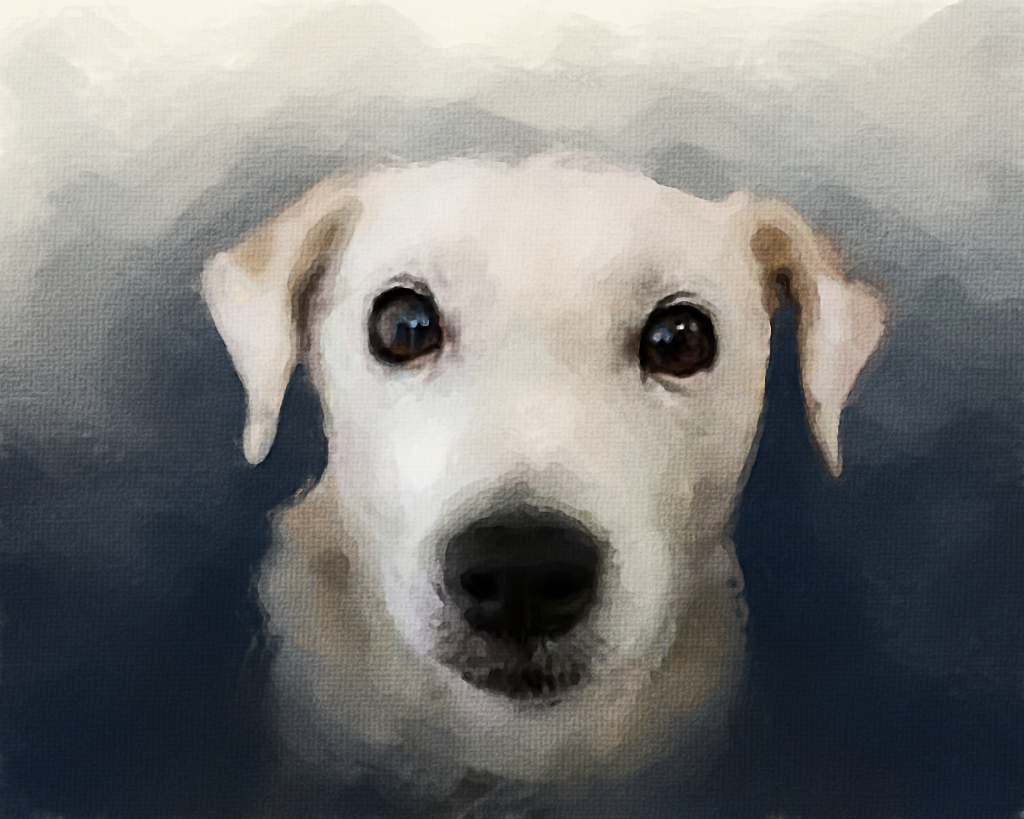 Overnight/live-in house sitting (without pets): $80/calendar day
Holiday surcharge: $10
Applied to Easter, Memorial Day, Fourth of July, Labor Day, Thanksgiving, Christmas Eve, Christmas, New Year's Eve, and New Year.
Overnight sitting/house sitting is available in the following areas:
San Bernardino County
Grand Terrace 92313†
Loma Linda 92354†
Redlands 92373†
Redlands 92374†
Redlands 92375†
Parts of Colton 92324 (adjacent to Grand Terrace)
Parts of San Bernardino 92408 (adjacent to Loma Linda)
Parts of Yucaipa 92399† (within the 5-mile radius of 3rd-5th Streets)

†Bookings in these locations get first priority.
Riverside County
Highgrove and Riverside 92507
Also a select few areas closest to Grand Terrace.
Traveling house sitting/pet sitting

 Also available for traveling pet/house sitting throughout the US and also possibly parts of Canada as part of a tourist exchange: free or reduced-rate house sitting/pet sitting in exchange for accommodation.
Travel reimbursement (airfare, bus fare, train fare, taxi fare, gas, etc.) is kindly requested in lieu of payment for services.
Southern California locations incur regular rates posted on this website or a combination of house privileges plus travel reimbursement by mutual arrangement/agreement.
Get in touch for details! Let's work out a fair deal for all of us!